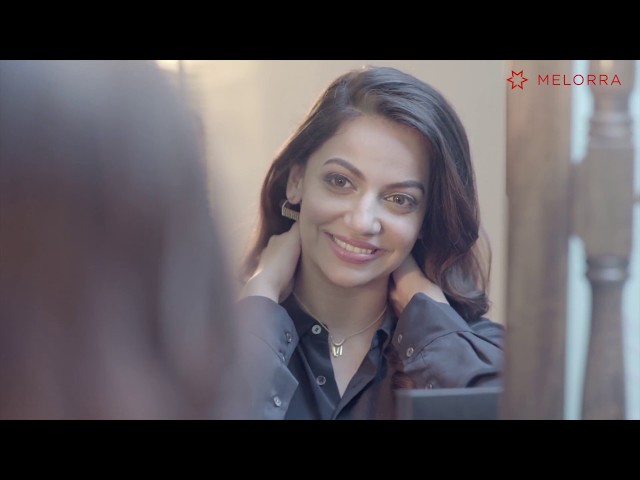 Jewellery is a woman's best friend, and is the perfect way to play up or play down an outfit. However, in India today, most jewelry is treated as a purchase for weddings and special occasions. These lovely pieces spend most of their time in lockers. How often have you longed for light, contemporary jewelry that can work with your daily wear, for jewelry that you can wear for different occasions – from pool parties and office outings to daily workwear and school functions?
Enter Melorra, a company that styles jewelry for the contemporary wardrobe. While the apparel industry tracks the global trends in fashion, jewelry often lags behind. At Melorra, our global trend-spotters spot the styles that'll make the cut for today's fashion scene across global runways like Paris and Milan. Then, our international design team interprets these trends to create jewelry. These pieces make an appearance in our Autumn-Winter and Spring-Summer collections.
Melorra launches new jewelry designs in line with the global fashion trends week on week. March with Military, saunter with Bohemian, swirl with Floral, stride with Checks and Stripes. These are just a few tasters. There are lots more!

Melorra in Action
Join our insta squad for your daily dose of fashion news, fun contests, jewellery talk and much more.
#wearthenow
Join Us
Take a Look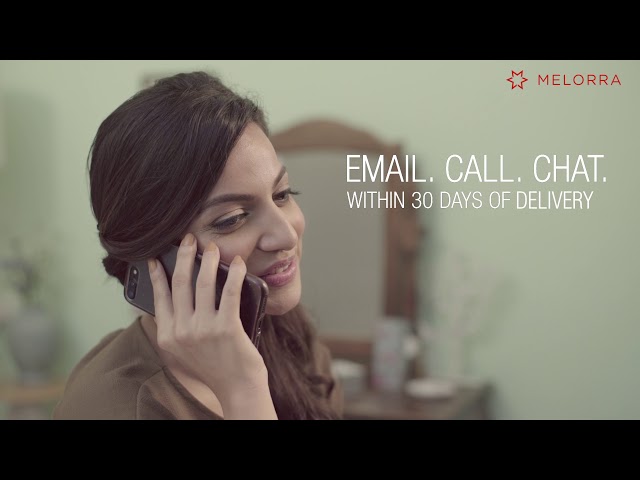 30 Day Easy Returns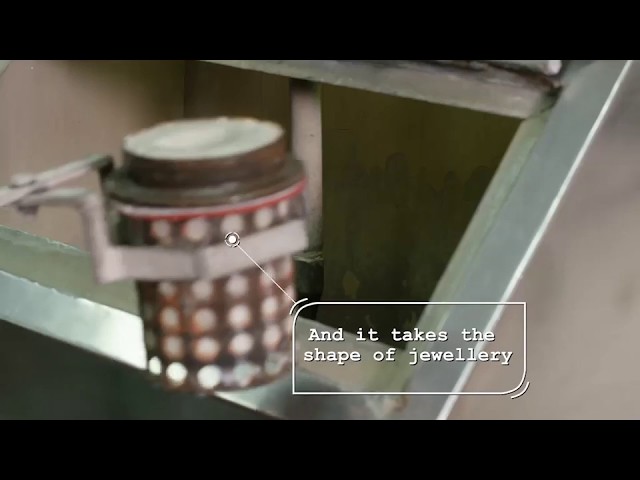 Making of Melorra Jewellery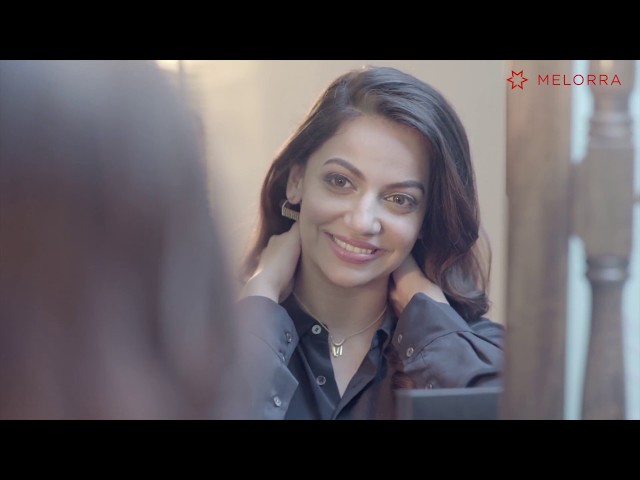 Exchange Jewellery for a Lifetime
For Everything on Fashion & Jewellery
Follow Us for Your Daily Dose of Fashion
---
Online Shopping Destination for Gold, Diamond & Gemstone Jewellery
Gold is eternal and a woman can never have enough gold and diamond ornaments in her jewellery box. Today, gold is the pride of every woman's closet. Gold jewellery designs such as temple jewellery and Kundan work from decades ago have made it back in the fashion, making them a must-have fashion accessory. Of course, your mother or grandmother would have tucked away a collector's item for a special occasion but nothing can compare to the joy of owning your first gold jewellery.
You may be sceptical when it comes to buying gold online. Sometimes, the quality of gold, payment options, authenticity may not always be right, making it difficult to consider online gold shopping. At Melorra, there is a realm of opportunities when you have to buy gold online. The highly stylised ornaments are designed keeping in mind the quintessential Indian woman and made in contemporary designs suitable for every occasion. Once you look through the many options, the gold you buy will become a statement piece in your wardrobe!
The History of Online Gold Shopping
While e-commerce witnessed a boom a few decades ago, shoppers were still wary when it came to shopping for gold online. With the advancement of technology and cutting-edge gemmology and designing, buying gold online became convenient and easy. The host of gold jewellery designs available online have given consumers plenty to pick from.
When it comes to online gold shopping, you can pick up a variety of items starting with gold rings for women, bangles, gold bracelet for women and even coins. Gold online comes in all shapes, sizes, weight and differentiating between authentic and fake can sometimes seem like a daunting task. However, today it is easy to pick up a lovely pair of gold earrings or gold rings on websites like Melorra where quality and authenticity is assured.
Key things to note while buying Gold Online
One of the main factors that determine the purchase of gold online is the purity and finesse with which it has been crafted. If you are considering online gold shopping there are a few basic things that one must keep in mind. Starting with: –
Purity
This can be measured in 'karat' and 'fineness'. The purest form of gold is 24 karat and it is the most commonly used term when speaking of purity of the metal. Fineness, on the other hand, is the weight of the metal in proportion to the total weight of the item. For example, if it is a 24 karat gold bracelet, the fineness should be 999 for every 1000 grams of purity.
Hallmark
You may have heard your friends and family talk about hallmark when it comes to gold. Hallmarking is the Bureau of Indian Standards (BIS) certificate to authenticate the purity of metal to avoid customers getting cheated. At Melorra, every piece of gold jewellery comes with an embossed mark of certification to showcase its purity; so you are covered!
Size
If you are buying earrings or necklaces from an online site it doesn't matter what size the product is. However, if you are picking up gold bracelets for women or gold rings, then you need to use the formula on the website to determine the size. At Melorra, you can ensure that every design is made to order, hence you never have to worry about the size.
Designs
It is always good to pick a signature design when you buy gold jewellery online as it can become a statement piece in your wardrobe. A gorgeous yellow gold diamond studded earring can make any woman look majestic. Today white gold is also in trend, especially when it comes to rings and bracelets. You can pick out a minimalistic white gold ring which will make you stand out in a crowd! Visit the Melorra webpage to view gold ring designs for females without stone and gold rings with stone.
Pricing For Gold Online
At Melorra, one of the things we pride ourselves in is our expert craftsmanship when it comes to jewellery making in addition to real authentic metals used in the process. It is a top priority for us to ensure Haute-fashion jewellery pieces are at affordable prices to keep our customers happy. All our gold jewellery is made in delicate modern designs, inspired by the international fashion runway shows. The pattern, authenticity and add-ons of gems, pearls or any other precious material all determine the price when you buy gold online.
If you are in the mood for some online gold shopping, make a stop at Melorra and browse through our extensive collection. Find the most trendy diamond ring designs and dazzling diamond necklaces on Melorra.com! We promise you that shopping for jewellery has never been made so easy or smooth until now. All you have to do is pick your favourite items with the click of a button and voila, your new gold jewellery is on its way home